M-DCPS Registro de Sitio Personal y Reconocimiento de Salud
Los estudiantes, antes de entrar al Centro de educación para adultos, deberán completar el Formulario de Reconocimiento de Salud y Registro Personal del Sitio todos los días. Prepárate para presentar el correo electrónico de confirmación, antes de ingresar a la escuela.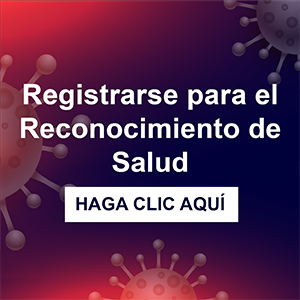 M-DCPS Sant Edikasyon pou Granmoun Sit pou Dosye Pèsonèl epi pou Rekonèt Koman Sante ou Ye
Elèv yo dwe ranpli Dosye Pèsonèl ak Fòm pou Rekonèt koman Sante Yo Ye chak jou, anvan Yo jwenn aksè nan nenpòt Sant Edikasyon pou Granmoun yo. Tanpri, prepare pou prezante konfimasyon Imèl la lè ou antre nan lekòl la.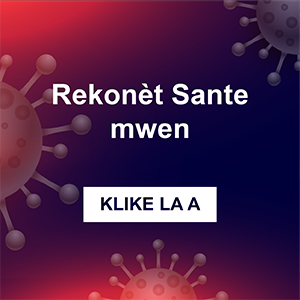 The CARES Act Works for All Americans
For additional information, please contact Ms. Alnery's Ferro, Financial Aid Officer, via email at aferro@dadeschools.net.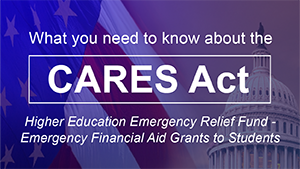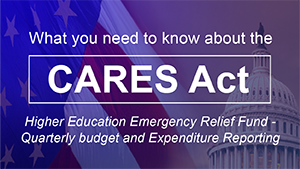 Adult Education - Remote Learning Access Links
A Snapshot of Technical Training Programs
Principal's Message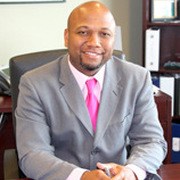 Welcome Pirate Family!
I am excited to lead all of us here at Robert Morgan Educational Center & Technical College into even greater success throughout the 2020-2021 school year. While our diverse campus is comprised of two schools, we are one family. To be a Pirate is to be part of an educational entity that provides numerous avenues of opportunities.  
Our students have successfully competed at the local, state and national levels in the SkillsUSA Competition in the areas of Culinary Arts, Automotive, Major Appliance & Refrigeration Technology and Employment Application Process as well as HOSA in Health Science.  With successful day and evening programs, our school is well-rounded to meet the needs of all potential students.  Counselors and financial aid personnel are available to assist with completing the necessary documents for the current academic year.
Together, the faculty and staff are here to help our Pirates navigate through this stage of life, empowering them with the knowledge and tools that their adult life transitions will require. Personally, I am both honored and excited to lead our Pirate Family to bright and promising horizons!
Kenneth Williams, Principal