The Robert Morgan Technical College (RMTC) admits individuals on a nondiscriminatory basis who are beyond the age of compulsory school attendance and who have the ability to benefit from work-force education training. RMTC adheres to a policy of non-discrimination and strives to provide equal opportunity to all potential students.
Career Technical Education (CTE) students who wish to enter programs of 450 (or more) clock hours of instruction must complete a basic skills examination even if they hold a high school diploma or GED.
Exceptions from the basic skills testing requirements include students possessing an associate of applied science degree or higher, those who have passed the College-Level Academic Skills Test (CLAST), and/or individuals that are exempt from the college-level examination. Students must present an official copy of the degree, transcript, or documentation of the test scores as evidence of the above.
Basic Skills exit requirements and exemptions can be found at:
https://teachingcenter.ufl.edu/facta/materials/Basic%20Skills%20Exit%20Requirements%20and%20Exemptions%20memo%20(2).pdf
Individual counselor interviews are required to discuss test results, program placement, special needs and registration procedures. If counseling and/or testing indicate that students do not qualify for the original program of choice, an alternate program or remediation will be recommended.
Referrals to the Applied Academics of Adult Education (AAAE) laboratory are made if minimum basic skills levels have not been achieved on the test.
For certain postsecondary programs, such as those within the health science cluster, prospective students must meet specific program requirements. 
Wage and Job Outlook of CTE Programs
3D Animation Technology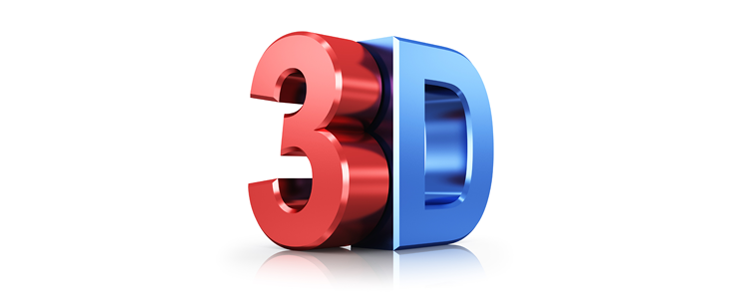 Overview
x
Duties
Wages and Job Outlook
Median Hourly Wage:
$31.40*
Median Annual Salary:
$65,300.00*
* earnings will vary depending on experience, skill level, and location.
Job Outlook:
Employment of multimedia artists and animators is projected to grow 6 percent from 2014 to 2024, about as fast as the average for all occupations. The anticipated growth will be due to the increased demand for animation and visual effects in movies, television, and video games.
The preceding facts and figures were obtained from the United States Bureau of Labor Statistics. For more information, visit: https://www.bls.gov/ooh/arts-and-design/multimedia-artists-and-animators.htm#tab-1
Commercial Cooking and Culinary Arts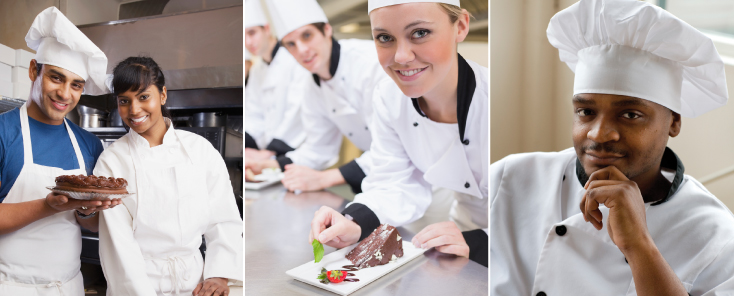 Section Title
Chefs and head cooks oversee the daily food preparation at restaurants and other places where food is served. They direct kitchen staff and handle any food-related concerns. Students who want to study culinary arts spend most of their time in kitchens, practicing their cooking skills. This program covers all aspects of kitchen work, including menu planning, food sanitation procedures, and purchasing and inventory methods.
Duties
Curabitur blandit tempus porttitor.
Curabitur blandit tempus porttitor.
Curabitur blandit tempus porttitor.
Curabitur blandit tempus porttitor.
Curabitur blandit tempus porttitor.
Wages and Job Outlook
Hourly Wage:
$0.00
Annual Salary:
$0,000.00
Job Growth through 20XX:
09%
Medical Assisting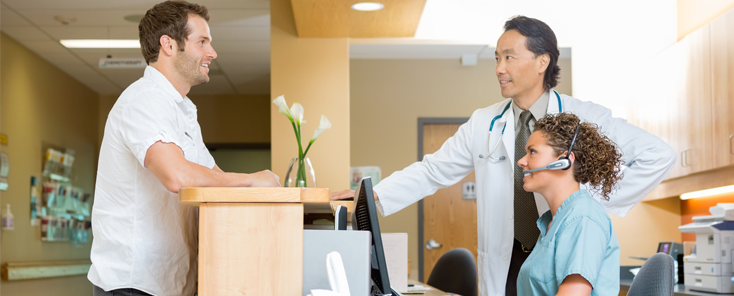 Overview
A medical assistant completes administrative and clinical tasks in the offices of physicians, hospitals, and other healthcare facilities. Their duties vary with the location, specialty, and size of the practice. The medical assistant will take and record patients' personal information by way of paper and/or electronic means. They must be able to keep that information confidential and discuss it only with other medical personnel who are involved in treating the patient. In larger facilities, medical assistants may specialize in either administrative or clinical work.
Duties
schedule appointments

measure vital signs

record patient history and personal information

help physicians with examinations

give injections and/or medications (as directed by the physician and as permitted by state law)

prepare blood samples for laboratory tests

enter patient information into medical records
Wages and Job Outlook
Median Hourly Wage:
$14.71*
Median Annual Salary:
$30,590.00*
* earnings will vary depending on experience, skill level, and location.
Job Outlook:
Employment of medical assistants is projected to grow 23 percent from 2014 to 2024, much faster than the average for all occupations. The growth of the aging baby-boom population will continue to increase demand for preventive medical services, which are often provided by physicians. As their practices expand, physicians will hire more assistants to perform routine administrative and clinical duties, allowing the physicians to see more patients.
The preceding facts and figures were obtained from the United States Bureau of Labor Statistics. For more information, visit: https://www.bls.gov/ooh/healthcare/medical-assistants.htm#tab-1